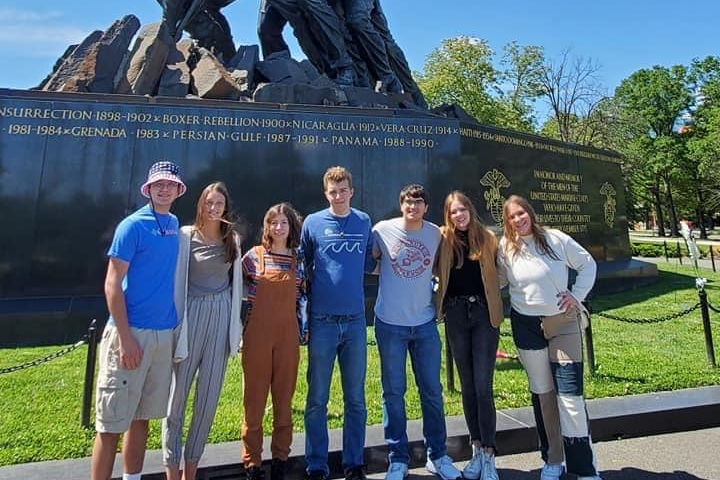 Richland #44 Close-Up:
Close Up is a national organization that offers students the opportunity to get a "close up" look at democracy in action and study it as part of today's society and from a historical perspective as well.
Each spring we travel to Washington DC and New York City with our Senior Close Up group. Students typically sign in their sophomore. As sophomores and juniors, the students participate in fundraisers.
Close-Up National Organization