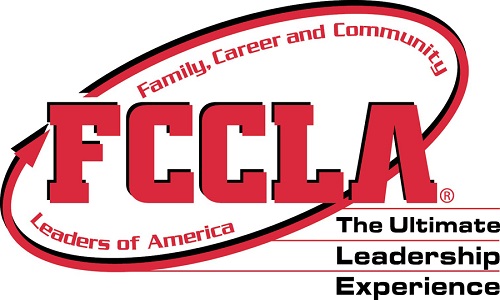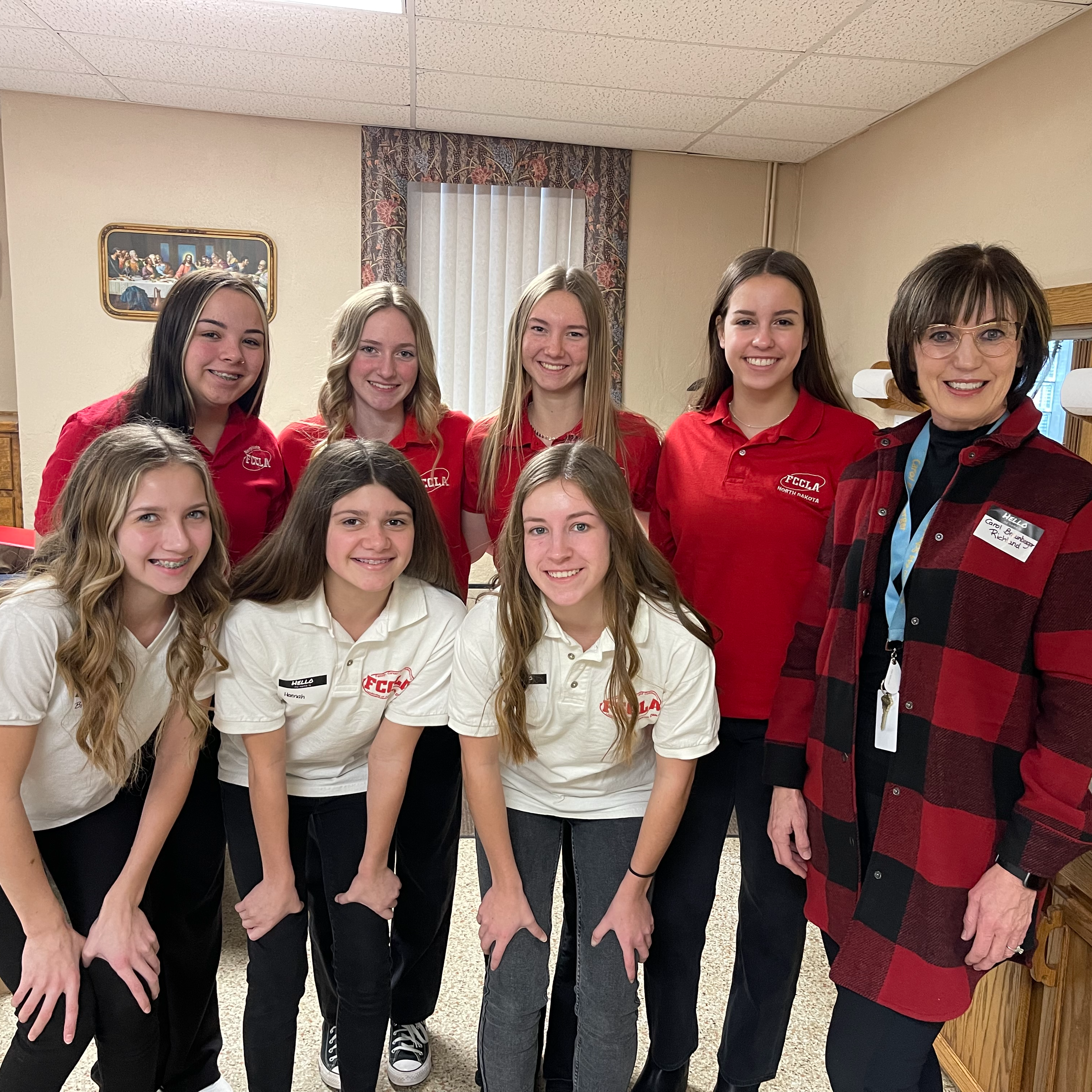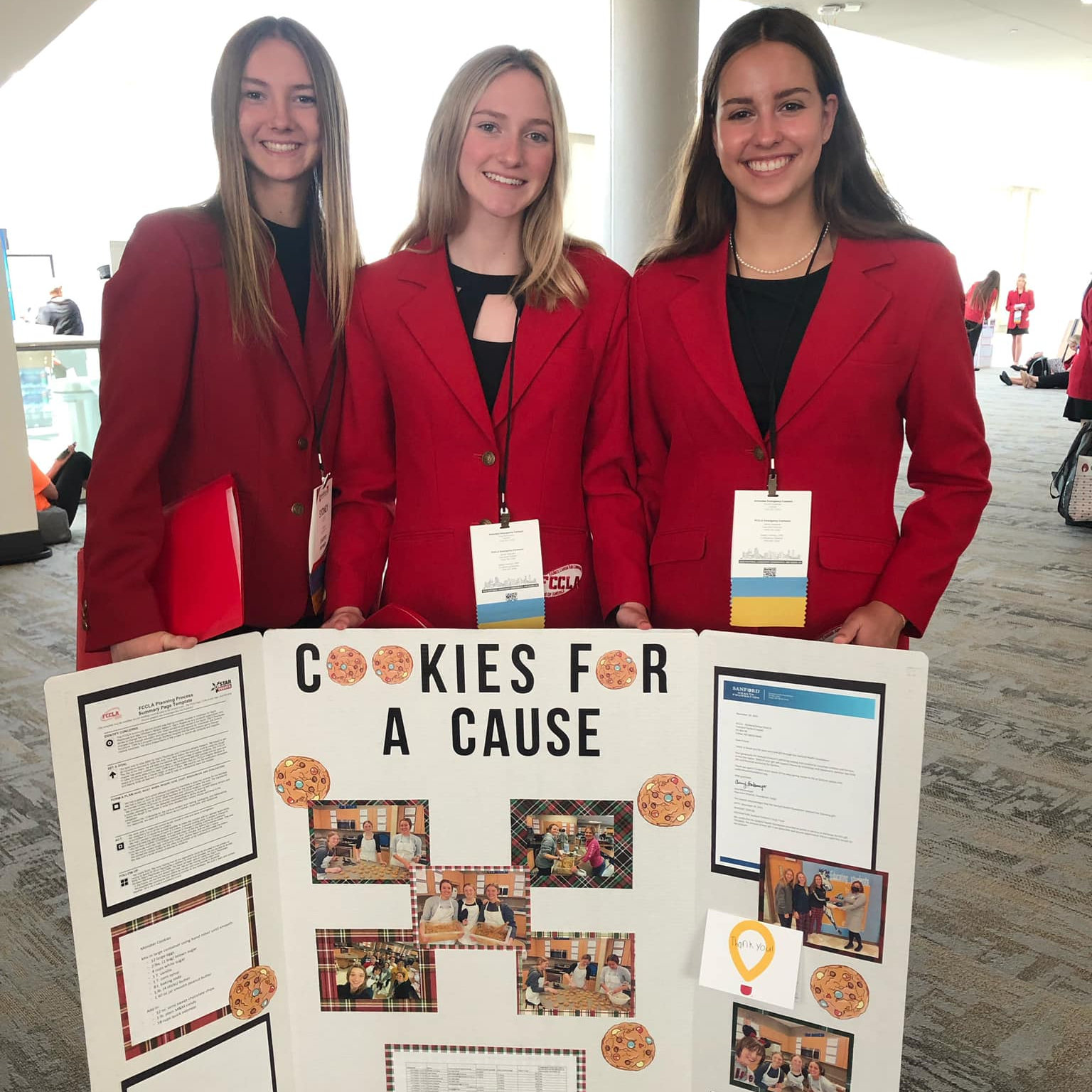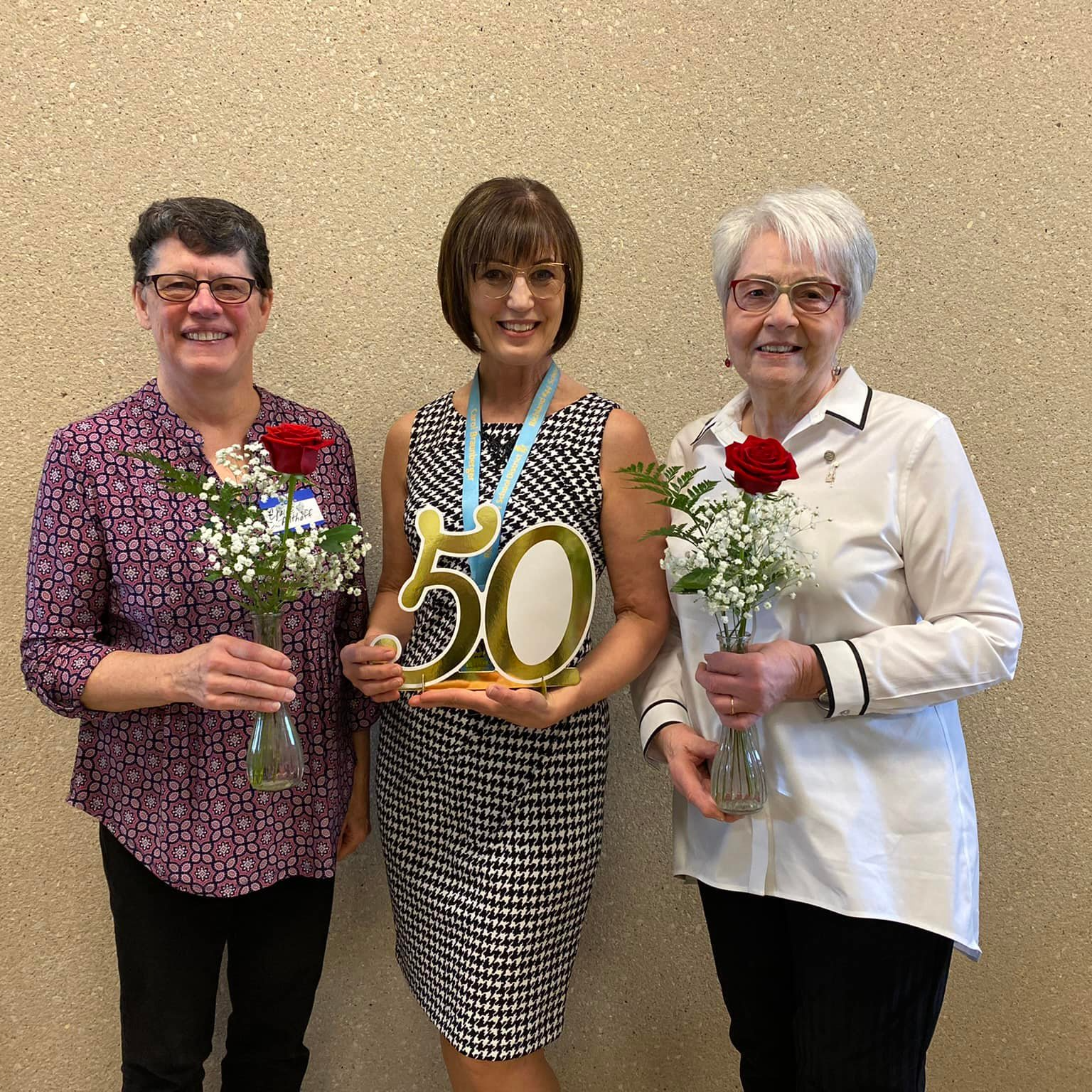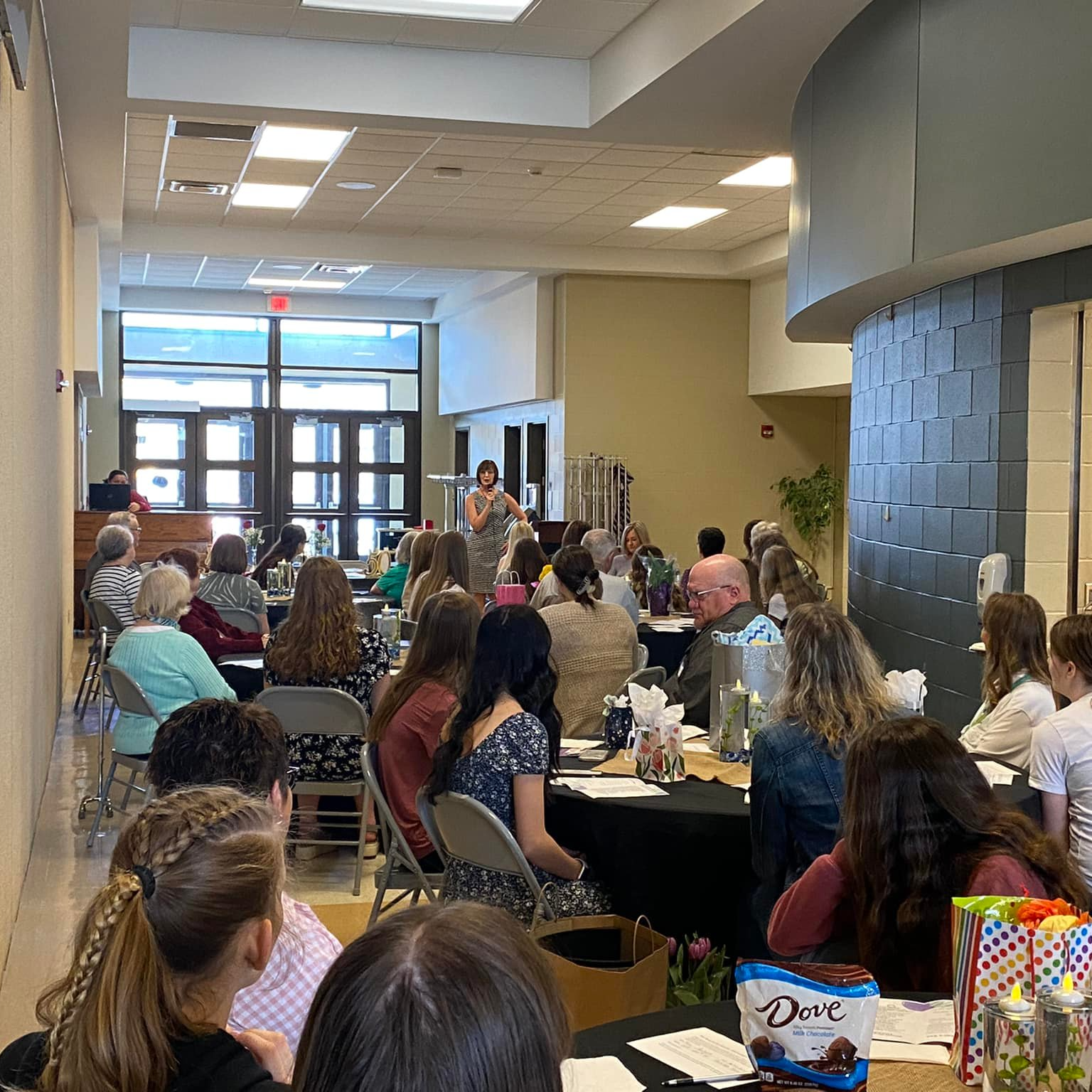 Richland #44 FCCLA:
FCCLA – Family, Career and Community Leaders of America
"The Ultimate Leadership Experience"
Richland 44 FCCLA has a time-honored, rich history of leadership and community involvement. Past teachers/FCCLA Advisers include Colfax-Abercrombie natives, Sharon Rostad and Vicki Syvertson, as well as Clarie Althoff and Dianne Kragerud. A few of the activities Richland 44 FCCLA is known for are Secret Grandparents and Precious Pals which were started by Mrs. Rostad.
Richland 44 FCCLA has had a presence at National Leadership Convention for years, most recently the summer of 2019 in Anaheim, CA and 2022 in San Diego, CA.
Advisor:
Carol Braunberger
Family & Consumer Science Teacher
701-372-3713
Learn More About FCCLA: