The Richland #44 School Board meets regularly the second Wednesday of each month at 5:30pm.
Meetings are held at Richland High School in the Board Room and are open for the public to attend. Public Participation Guidelines
Meeting Notifications: If you would like to receive notification of Special Meetings ​or changes to the Board schedule, register HERE.
Upcoming Meetings
All meetings are at Richland High School @ 5:30 pm unless otherwise noted.
Be Legendary Training

March 3, 2023: 9am-5pm & March 4, 2023: 9am-5pm
Location: Growing Small Towns 510 Main Ave Oakes, ND

March 8, 2023

April 12, 2023

May 10, 2023

June 14, 2023

June 26, 2023 @ 9am (Special Board Meeting to Canvas Election Results)

July 19, 2023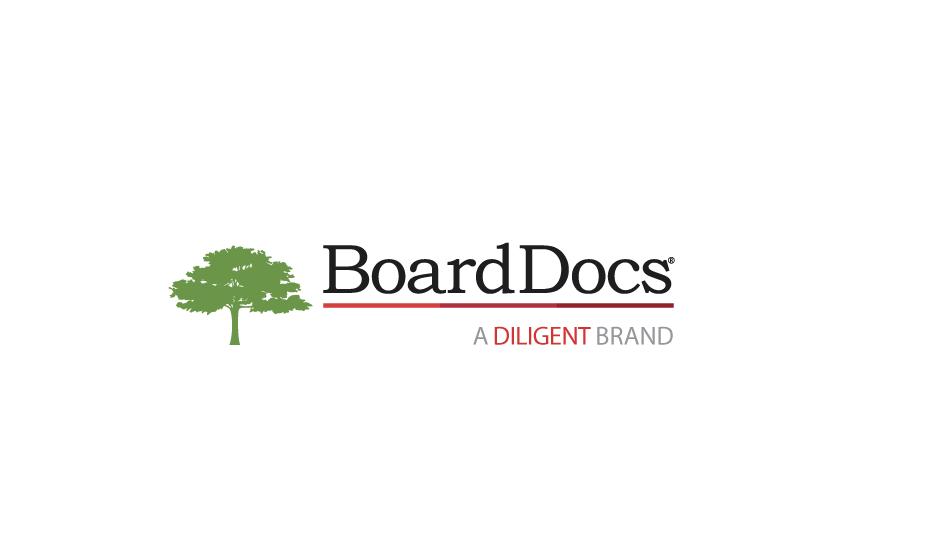 Meeting Information
Agendas

Minutes

Documents

Board Policies
All meeting information can be found in BoardDocs
Three and Five Year Planning