Richland #44 School Board
The Richland #44 School Board is made up of seven members representing each of the seven areas that were set when the Richland #44 School District was formed. Members hold 3-year terms with elections held on the second Tuesday of June each year.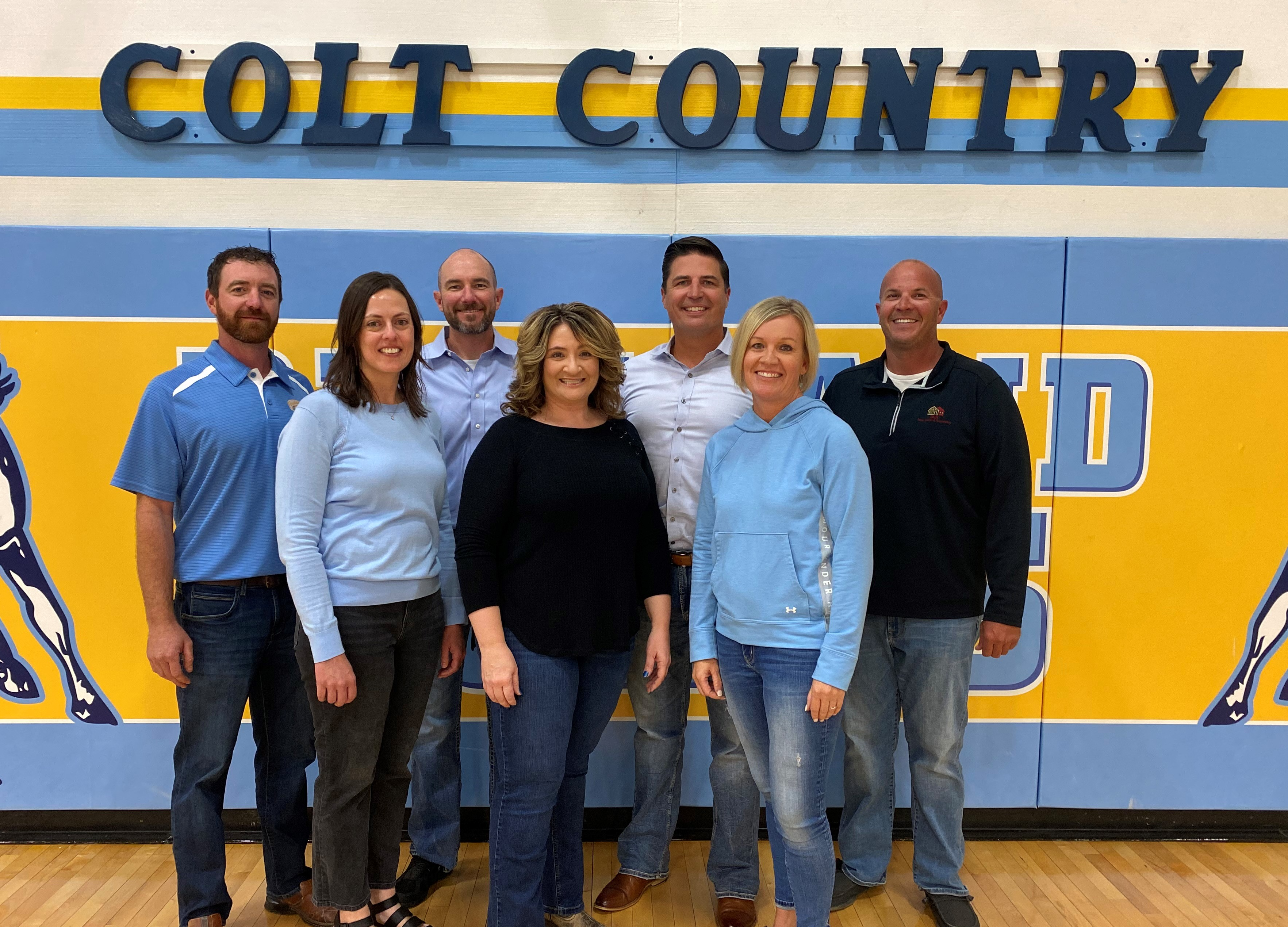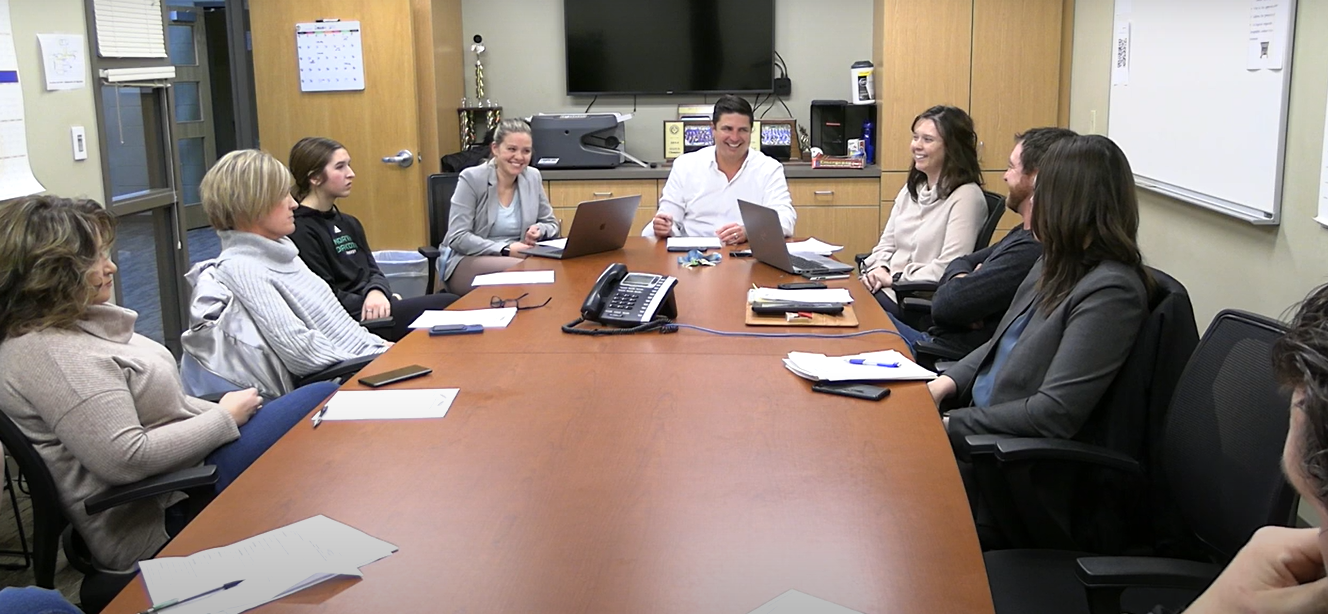 All meeting agendas & minutes as well as board policies are found in BoardDocs.
School board members are individuals elected by their community to serve as representatives of the public. As champions for the community, school board members work to make sure the needs and desires of the public are brought to life by successfully carrying out their responsibilities.
For more information on each board member and to send a message, click their tab below.
Now accepting applications for the Richland #44 FOUNDATION BOARD.
The Richland #44 School Foundation has two available Foundation Board seats starting January 2023. The Foundation's seven-member board is comprised of one school board member, the school superintendent, and five at-large members.
Per Foundation bylaws, the school board appoints the members of the Foundation Board, terms are three years in length, and at-large members must reside in the school district or have children currently enrolled.
Applications are due December 6, 2022, by 4pm.