Richland #44 is a one-to-one school. All students in grades K-12 have a personal learning device.
*Grades K-2 use Kindles.
*Students in grades 3-6 use iPads in the classroom and may be asked to take the devices home from time to time.
*Students in grades 7-12 also use iPads and will likely take these devices home nightly but will be required to have with them at school every day.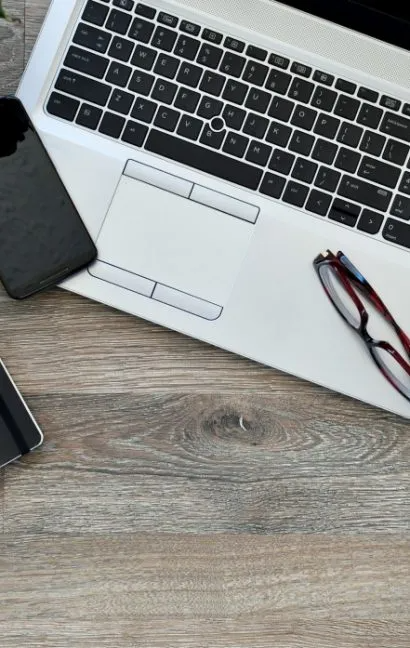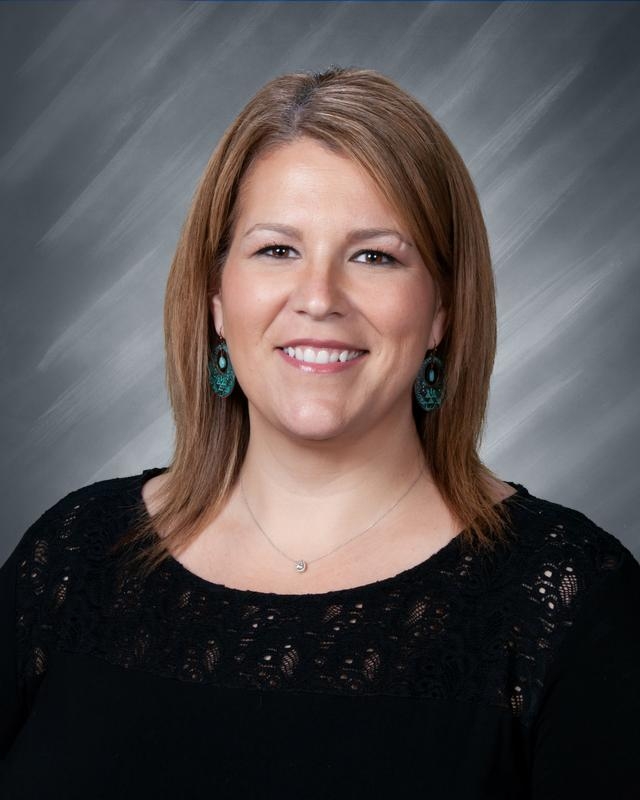 Technology Department
District Technologist: Mardee Leinen

Who keeps this school up and running? Your amazing Technology Coordinator, Mardee Leinen!
Whether it is setting-up new iPads for the entire school, or arranging for live-streaming of athletic events, Mardee facilitates the effective use of computers and other technology in instructional programs district-wide. Along with her day to day tasks, Mardee is instrumental in the development of short- and long-range plans for the integration of technology into Richland classrooms (both in-person and virtual).
If you are having issues logging into one of our many new systems, or if a staff member or student is having problems with one of the district issued devices, Mardee will help you get back on track