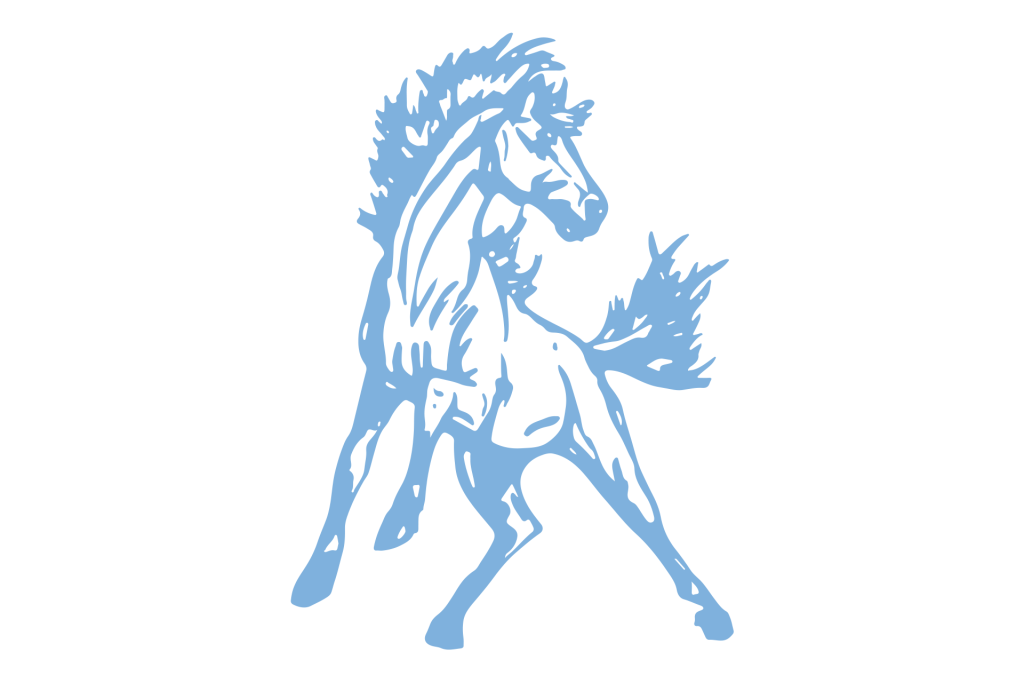 School Colors
Columbia Blue & Gold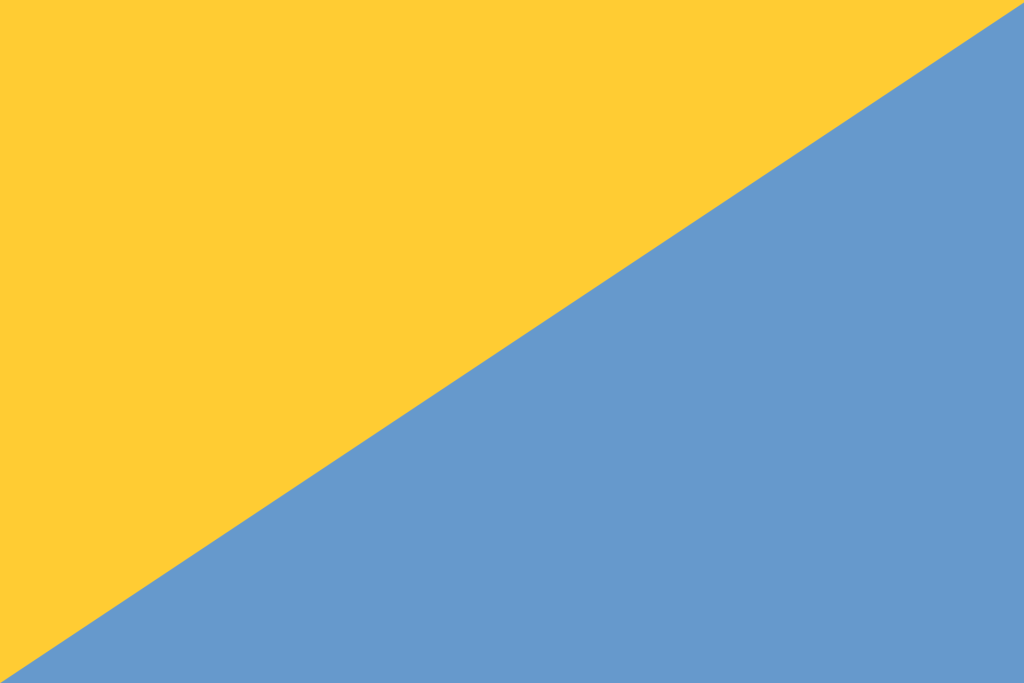 Stand up and cheer for Richland High School. For today we raise, our blue and gold above the rest. Our boys/girls are fighting and they are bound to win this game. We've got the team RAH, RAH. We've got the steam RAH, RAH. Oh, Richland High this is your game.
School District Recognition
In 2018, Richland Elementary School was named a National Blue Ribbon School; selection for this award is based on evidence of students achieving high learning standards or making substantial improvements in learning.
Both Richland Elementary and Richland Jr/Sr High School consistently score about the state average on state standardized test scores.
Our athletics teams have excelled at the state level (including our boys' basketball team placing 3rd in the state in 2019), and our clubs and organizations excel at both the state and national levels (our FFA teams and individuals won national titles in 2018 and 2019).
In 2020, the Richland #44 Foundation announced that every graduating senior is eligible for a $10,000 scholarship thanks to the generous donation from the late Darrel Hendrickson.